Our flex ticket packages
Come whenever you like, buy a flex ticket!
The packages contain a flex ticket with no fixed slot, and a derivative product from the Tintin collection.
The single-use flex ticket gives you direct access to "Tintin, the Immersive Adventure" on the date of your choice, during opening hours and until January 7, 2024. At the end of your visit, leave with the merchandise included in your package!
Three packages are available.
Please note: limited offer!
The packages
Tintin Package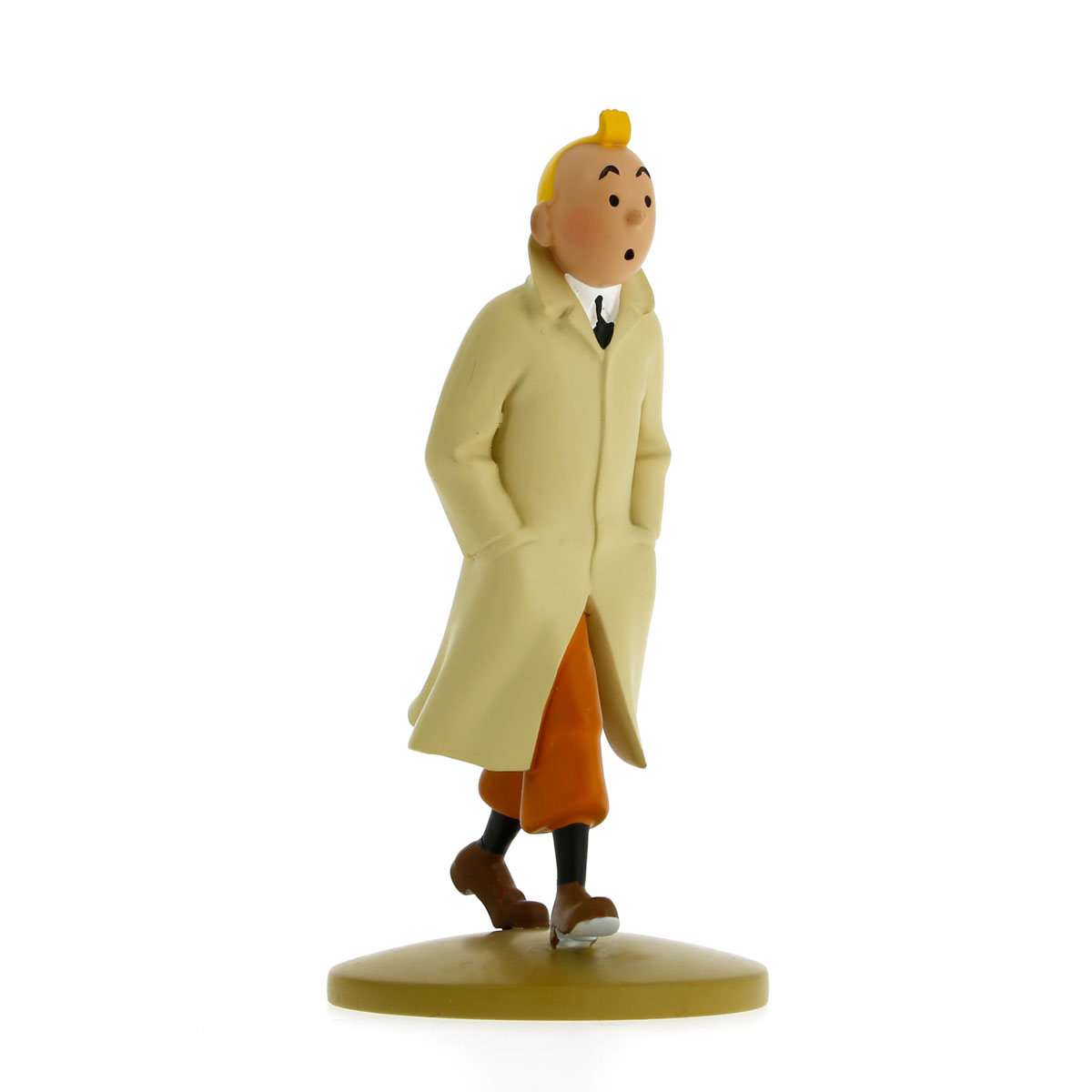 ◗ Flex ticket
◗ 12 cm tall Tintin wearing a trench coat figure (resin)
Package Rocket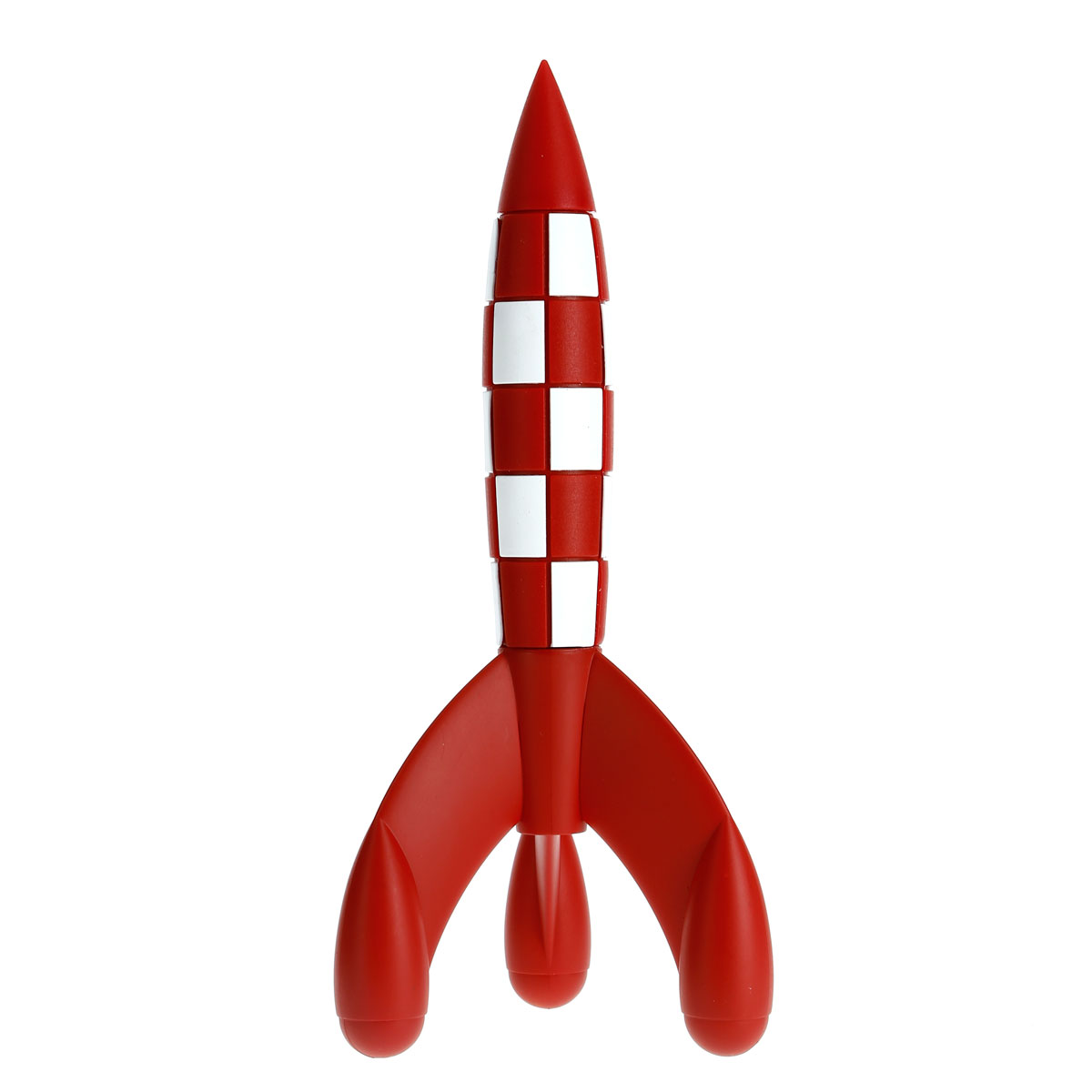 ◗ Flex ticket
◗ 17 cm tall plastic figurine of the Moon rocket (PVC)
Package To The Moon

◗ Flex ticket
◗ Watch Sport Moon Rocket
Size L